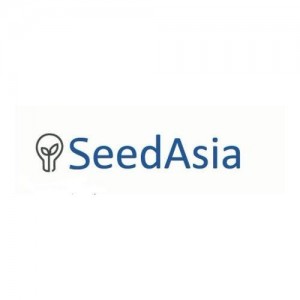 Founded: 2013
Country: China
Non-Accredited Investors: No
Business Selective: Yes
Investor Selective: No
Notable Alumni: Decision Fuel
URL: http://seedasia.co/
The largest continent contains over a third of the world's population and three of the ten largest economies. It's high time an equity crowdfunding platform emerged that caters to Asian investment opportunities… and SeedAsia has answered the call.
Launched earlier this year, SeedAsia is partnered with some heavy hitters in the ECF world, including CrowdCube and the Crowd Research Institute. Businesses can sell between $50,000 and $1.5 million in equity, and approved investors can invest as little as $2,000. The first fund listed on the site, Hong Kong's Decision Fuel, has $1.25 million in seed funding.
SeedAsia promises to be a powerful fundraising tool for a powerful continent.